4 tags
7 tags
1 tag
Biz Knapp on Behance →
bizgator: Illustrator, Designer, and all around nice lady. Setting up my new online portfolio. Anyone else with a Behance? 
2 tags
Glenn: My friend at work asked me why I wasn't... →
glennenen: My friend at work asked me why I wasn't really enjoying The Walking Dead. So I gave him a comparison he'd relate to. I said, "Let's look at character building for two different shows - The Walking Dead and Game of Thrones. We'll pick a secondary character from each and compare." Having watched…
4 tags
The New Blog. →
Once more, with feeling.
NEW BLOG ALERT. →
Starting a new blog devoted solely to work that'll eventually lead to the complete and utter dissolution of this blog probably. So, you know, follow on. Or don't.
6 tags
4 tags
1 tag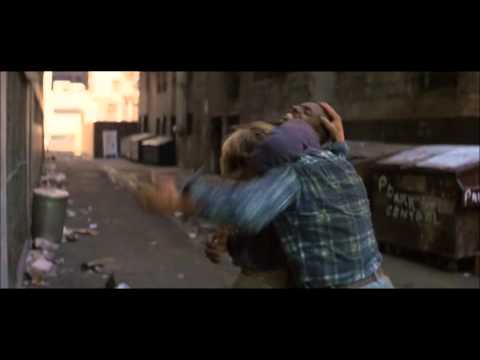 1 tag
3 tags
2 tags
Edible Movie Reviews: Daredvil & Portillo's... →
ediblemoviereviews: Well, that was a giant pile of who-the-fuck-cares. What a waste of an hour-and-a-half of my life which I could have spent Google Mapping Bulgaria or surfing the web for funny Harlem Shake videos (I took a 20 minute break in the middle of watching this movie to do just that). Daredevil came… The promotion machine continues: Every so often, Glenn will watch a movie and...
2 tags
1 tag
2 tags
4 tags
3 tags
2 tags
Ned Hepburn: The ABC's of things that are better... →
nedhepburn: A whale, dying, slowly, on an empty beach Bjork stuck in a bear trap Cat AIDS Dead mouse smell Ear rape Fat burning, like actually burning Gargamel (from The Smurfs) Hate Inuit funerals Jumping off a tall building onto a pile of syringes Kicking a horse Love, forbidden Misery … Pretty accurate.
3 tags
4 tags
Links of relevance.
The book's Facebook. The book's Tumblr. The guy's portfolio.
2 tags
"Art shouldn't be free, that's like handing out samples at the..."
– Klingon proverb
2 tags
2 tags
5 tags
2 tags
2 tags
2 tags
5 tags
4 tags
2 tags
"In yesterday's Wahoo, Julianna Margulies mentioned German singer Max..."
– http://www.cbs.com/shows/late_show/wahoo_gazette/1000075/ I'm actually pretty disappointed by this.
3 tags
Tumblr hates it when I upload GIFs too.
3 tags
4 tags
Tumblr's being a real boner today.
2 tags
3 tags
3 tags
3 tags
3 tags
I messed up on this one.